Each year, CUPE Local 3911 accepts nominations for the Byron Paege Memorial Award. 
This award, which is sponsored by CUPE Local 3911, is for $850.00, or the approximate amount of one three-credit course at Athabasca University.  
Who Can Make Nominations?
Any AU tutor, AU counselor or advisor, or AU student may make nominations. If you are one of these, perhaps you know of an AU student who should be considered for the Byron Paege Memorial Award. Self-nominations are also acceptable.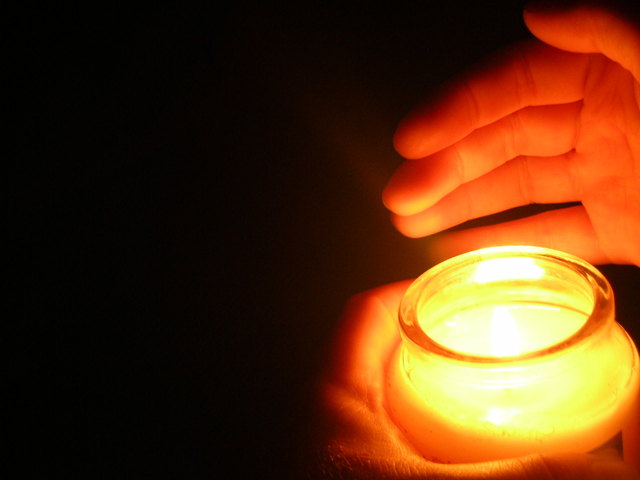 What are the award criteria?
The Selection Committee will make a decision based on the following criteria:
A nominee must:
be currently enrolled in an AU course, or have successfully completed one within six months prior to the nomination deadline
have, in the opinion of the nominator, demonstrated courage and/or resourcefulness worthy of commendation in the overcoming of, or currently coping with, some particular challenge or adversity in order to pursue distance education studies. Such challenge or adversity may include:

financial adversity;
being a member of a minority or marginalized group required to make challenging adjustments to mainstream Canadian academic culture;
physical disability, or any challenging health problems, generally;
personal loss (for example, loss of family member, loss of job);
adjustment to a new country and culture;
difficult family circumstances, past or present;
other challenge that in the opinion of the nominator corresponds with the spirit of these criteria.
The Committee will make their best effort to select a worthy recipient from among those nominated, and their decision is final.
How do I Submit a Nomination?
You can fill in and print a nomination at the following link:  
2022 Bryon Paege Memorial Award
Tutor, counselor and advisor nominators must obtain written consent for disclosure of personal information from their nominee. You can do so by completing this form to submit with your nomination:
2022 BPM consent for disclosure
Student nominations and self-nominations must be accompanied by a written reference from a teaching, counseling or advising member of an academic community.
If you have any questions about this award, please contact Evelyn Bolton, CUPE Local 3911 Administrator at administrator@cupe3911.ca